Last Day of School in gifs and a Patrick Stewart pic…
I didn't to go. This morning I felt like this:
I got there and was like: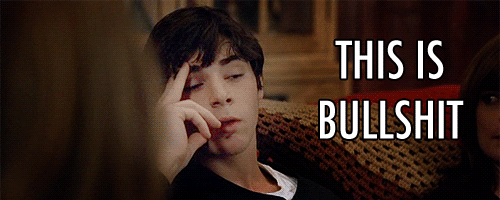 When we left I was like:
When I got on that bus, the driver had pizza. My friend, Makayla and I were like:
I'm over there doing the Carlton dance:
The whole bus was like:
It's summer, bitches!!!! Be happy!!!!
Short URL for this post: http://tmblr.co/Zq63lvMQrneb